Special Type Skids for Shipping
If you're going to be shipping goods internationally and to the military, then you need to be aware of the special rules that must be adhered to regarding packaging. International and military shipments must be packaged in custom shipping crates, and there is a specific type of crate that must be used depending on the goods that you're shipping. Many of these shipping crates require greater support due to their weight, and also in order to make, loading, handling and transporting the crates easier. Here is an overview of special type skids to provide protection for heavy duty shipping crates.
What Exactly are Special Types of Skids for Shipping?
Skids used for protecting large and heavy-duty shipping crates are pallet-like pieces of wood that are equipped with screws and bolts in order to secure the crates. It is a requirement by the United States government that certain shipping crates be accompanied by skids, because without the proper skids, the contents inside the crates could become damaged or even completely destroyed. The skids are a form of insurance that your shipping crates will be properly protected so that they will arrive at their expected locations completely intact, in a timely manner.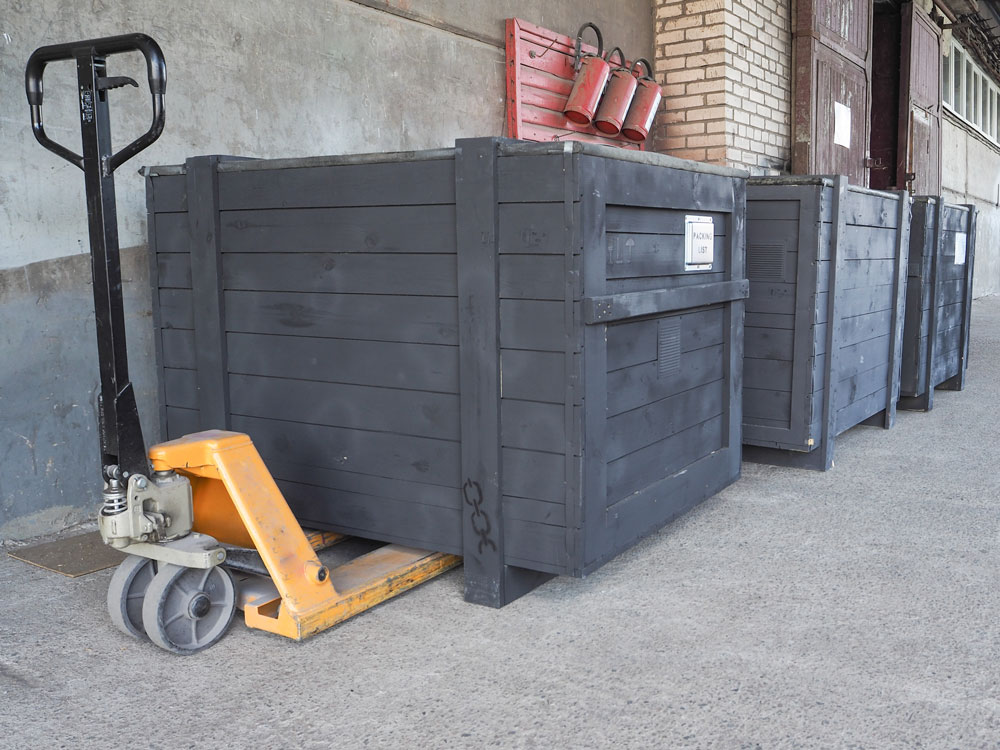 Where to Obtain Custom Skids for Shipping Crates
Unfortunately, you can't go to the local post office, UPS or Fed-Ex store and expect to purchase custom skids for your international and military shipments. In order to obtain these special skids, you must contact a company that specializes in supplying materials for shipping crates. You could also build your own skids, but they must be adequate for your crates and meet certain specifications. If they fail to meet certain specifications, then your shipments will be rejected and will not arrive at their expected destinations.