ASTM-D6256 Plywood-Cleated Boxes, Skidded, Load Bearing Bases
If your new business is going to be selling and shipping items to the military, whether domestically or overseas, then you should be aware of the many specific guidelines that you must adhere to in order to ensure all your packages arrive at their destinations with no delay. Custom wood shipping boxes are necessary for these types of shipments, and the specific crate depends on what you're shipping. For some shipments, you may be required to use ASTM-D6256 plywood-cleated boxes.
What is ASTM-D6256?
Before you can understand why you must use this specific shipping crate when shipping items to military and international customers, you must become knowledgeable of what exactly ASTM-D6256 is. ASTM-D6256 is the specification that covers the construction of new plywood-cleated boxes with skidded, load-bearing bases. These boxes are specifically designed for unregulated domestic and international shipments weighing less than 2500 lbs., and the length of the shipment container must not exceed 16 ft (4877 mm). For shipments containing regulated goods, shipments may require a sturdier crate of a different type, so you must be sure that you're aware of products that don't require regulation.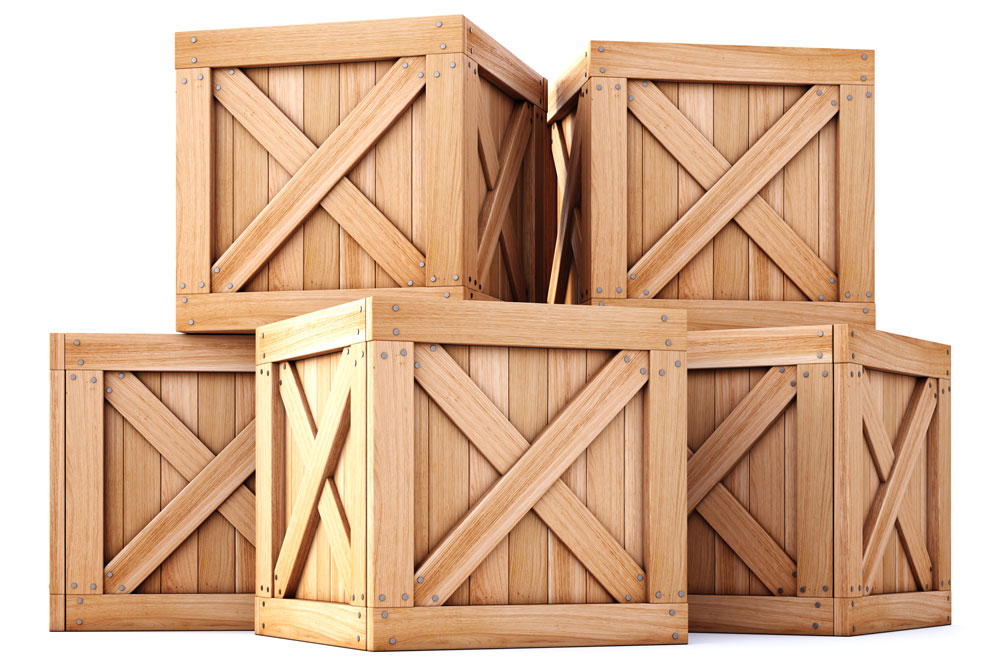 Using Alternate Construction Materials
It may sometimes be acceptable to construct ASTM-D6256 plywood-cleated shipping crates from alternate materials, but these materials must not only be approved, but they must also be equal to or greater in durability than the crates made from the typically used materials. The specifications do not dictate the expected performance of the crates in certain environments, or if they're handled, stored, or shipped in a certain manner. Constructing ASTM-D6256 plywood-cleated shipping crates outside the specified parameters may deem the boxes unacceptable, so be sure that yours will meet or exceed specifications so your shipments aren't rejected.