International Packing and Crating Services
If you're going to be shipping packages internationally, then you need to be aware of the specific guidelines that must be followed. It's not possible to simply place items to be shipped internationally into a crate and expect them to arrive at their destination. Here is an overview of the packing and crating guidelines for international shipments.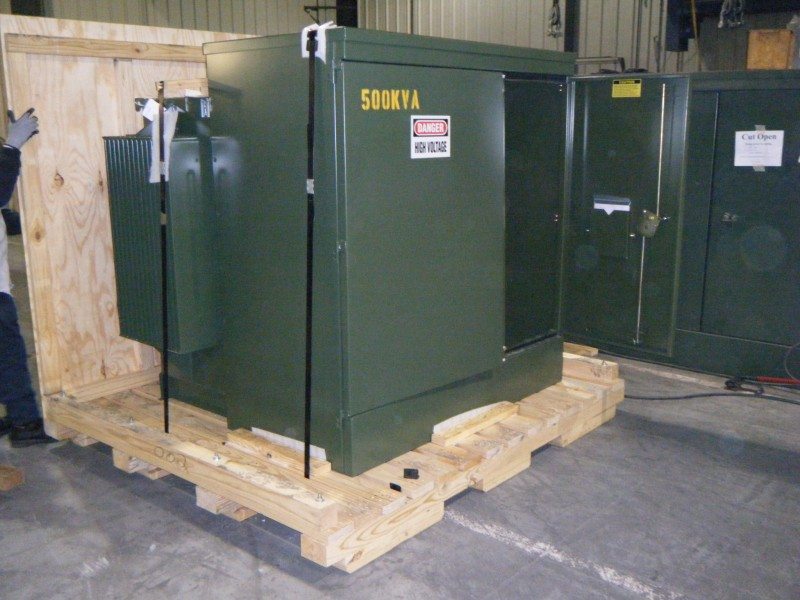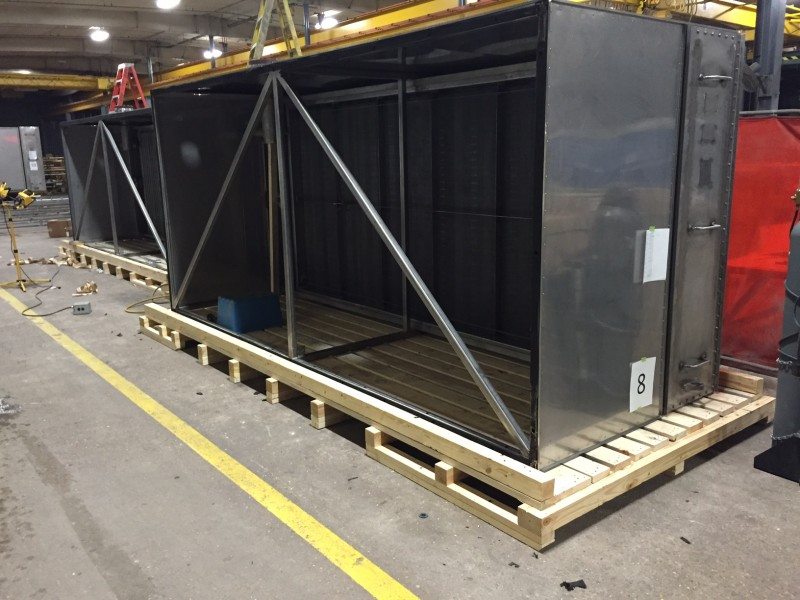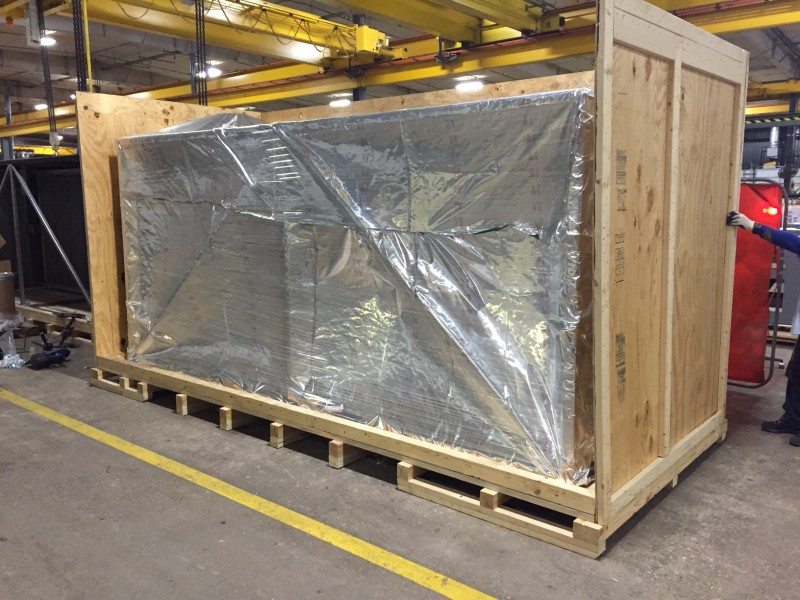 The Bug Stamp per ISPM-15
Certain insects and rodents are attracted to the wood material of many international shipping crates, which can spread pests and diseases to other countries and damage their ecological systems. To prevent this from occurring, all lumber purchased by Kaiser & Johnson must undergo a special heat treatment process intended to decontaminate wood so that pests and diseases aren't spread. Once crates or pallets are built from heat treated lumber, they will receive what is referred to as the IPPC-HT bug stamp per ISPM-15 compliance.
Customs Requirements
To ship crates internationally, the crates must go through customs for approval. Each country has its own forms that must be completed, which could prove to be very confusing if you're shipping to multiple countries. These customs forms must be completed thoroughly and accurately, and any question that the forms aren't completed properly can cause a delay in shipment. Here is a list of all the documentation that must accompany each international shipment. It is imperative that you're familiar with this required documentation before shipping: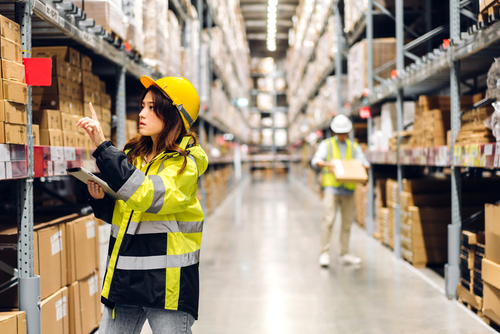 Certificate of Origin – certifies that the contents originated in a certain country
Bills of Lading – a receipt that provides a comprehensive list of the contents of a shipment
Export License – this isn't always applicable
Dock Receipts – these receipts are released by warehouse employees certifying receipt of a shipment
Certificates of Insurance – these documents state the type and degree of coverage on a shipment
Commercial Invoices – this document provides proof of the sale between the seller and buyer
Consular Invoices – this document certifies the contents of the specific shipping pallet
Inspection Certification – certifies that a shipment contains exactly what a customer ordered
Export Packing List – a detailed form that reports the specifics of each item contained in the shipment
Destination Control Statements – state that the goods being shipped are destined for a particular country
Warehouse Receipts – provide proof of receipt and ownership of a shipment
Despite the fact that some of these documents might appear redundant, it is necessary to have all of the documentation completed properly before a shipment is accepted. Since the process is very extensive, many exporters opt to invest in packing and crating services professionals, otherwise known as shipping brokers.