Export Crating / Logistic Services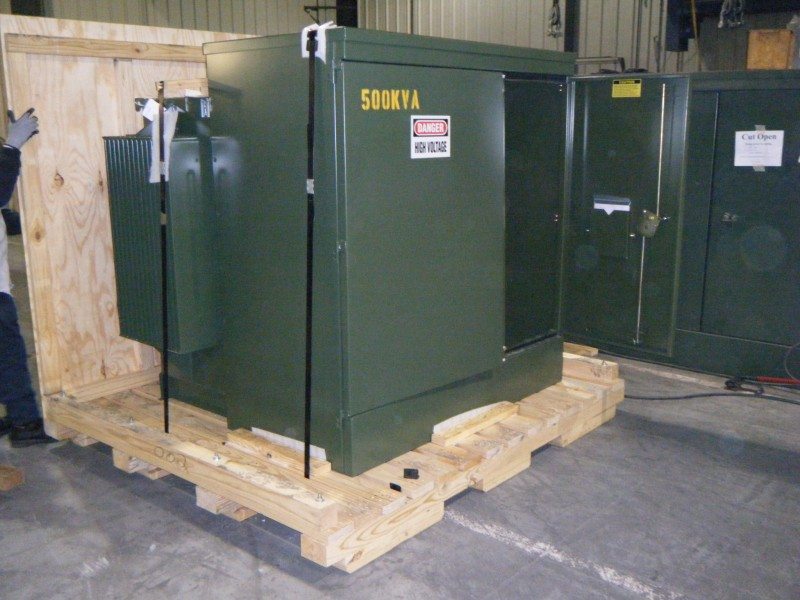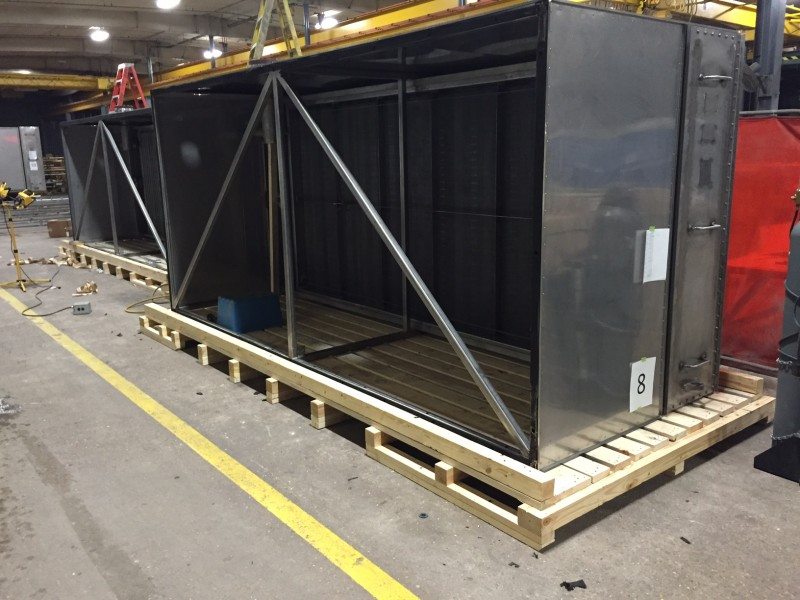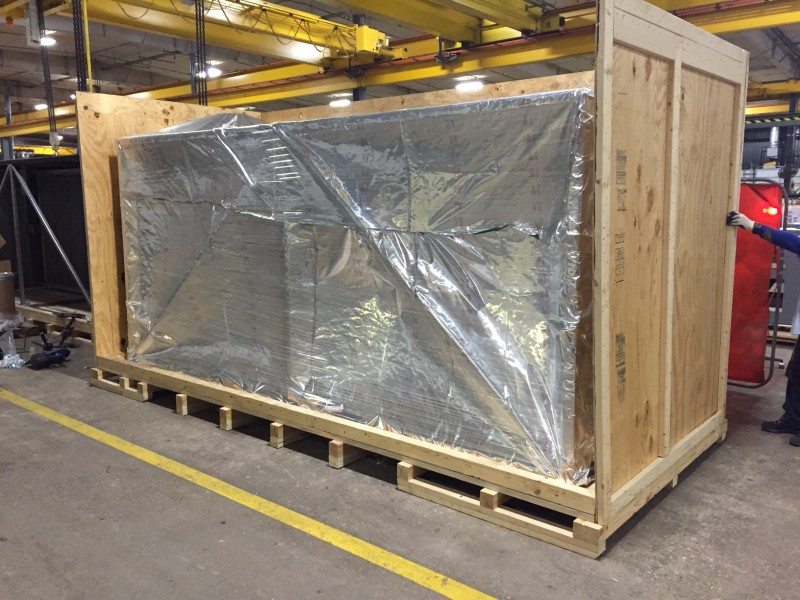 Kaiser & Johnson specializes in export crating and logistic services. Machines and equipment are normally wrapped in clear poly sheeting and immobilized to the base inside wood boxes. We also provide plywood-cleated boxes with interior waterproof or moisture-vapor proof linings, units of desiccant, foam padding, etc. Local & regional job-site packing and crating is available for large, heavy items that are difficult and unsafe to transport unpacked. We also offer a 7 mil poly "heat shrink-wrap" to cover machines or equipment that the customer wants to move un-crated or wants it included with export crating. Moisture vapor-proof and vacuum sealed bagging is also a service we provide, commonly used for electronics. Other items we pack & crate for export are hydraulic equipment, heavy machinery, crushers, electronic control panels, industrial equipment, air handling units, computer equipment, signage, and various aircraft spare parts.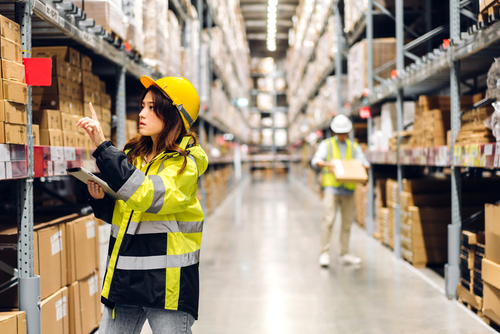 Our warehouse facility is fully insured and covers your products during the entire packaging process! Once items are crated, we can coordinate the logistics to get your products to their proper destinations. We have partnered with local carriers, OTR truckers, and freight forwarders to ship your products to your customers!
All lumber purchased by our firm meets or exceeds the ISPM-15 standard heat treatment requirements for export shipments containing Solid Wood Packaging Material (SWPM). We can apply our ISPM-15 compliant "IPPC-HT" stamp on wood boxes and/or pallets upon your request (additional charge will apply).